Want to be better than your average recruiter?
Top recruiters know how to…
Source talent in ways that are smarter, not harder.
Find the funnel leaks in their candidate recruiting process.
Earn trust and respect from hiring managers.
Manage their employer's reputation properly on sites like Glassdoor.
Are you falling short in any of these areas?
Stop blaming yourself.
Recruiting techniques have changed drastically in the last few years. As a result, things that use to work well are now holding us back from finding the top talent our companies need.
When you have the Ah-ha Moment that it's time for a change, only then can you move forward and become the recruiting powerhouse you want to be.
Recruiting only works if you have a strategy.
In order to consistently find the best candidates, you MUST have a strategy in place (even if you're not currently looking for a lot of talent). Otherwise, your search is unstructured, unorganized, and unsuccessful.
Albert Einstein defined insanity as "doing the same thing over and over again and expecting different results."
If you're stuck in an endless, unsuccessful search for good talent and you're ready to pull your hair out in a frustrated rage, it *might* be time to change up your strategy…
Is this program for YOU?
RecruitHUB is for recruiters who want to learn how to:
Source more effectively.
Reduce their reliance on technology (i.e. job boards).
Build a reputation as a trusted recruiting professional.
Become a strategic partner with direct access to executive leadership.
Enhance their skills and feel more satisfied with their careers.
Collaborate with peers they admire and respect.
Don't join RecruitHUB if you think you have nothing left to learn as a recruiter and have no desire to grow your skills and reputation in the industry.
How does it work & what will I get?
Monthly Subscription | No Setup Fee | Cancel Any Time

Work With Top Industry Pros

Access To Exclusive Recruiting Video Course

Private Community Of Fellow Recruiting Pros

Questions Answered Within 2 Business Days

Discounts on Technology & On-site Training/Consulting

Employment Branding Assistance

Part Of An Elite Program

And Much, MUCH More!

Who are Ed & J.T.?
Both Ed and J.T. have dedicated their careers to helping recruiters and their employers improve their recruiting and employment branding strategies. With over 30 years of combined experience, they have designed RecruitHUB to leverage their knowledge and expertise at scale.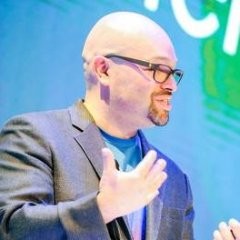 Ed Nathanson is the founder of Redpill Talent which specializes in recruiting and employment branding best practices. He is a regular speaker at major industry events including LinkedIn's Talent Connect and Glassdoor's Annual Employer Branding Summit.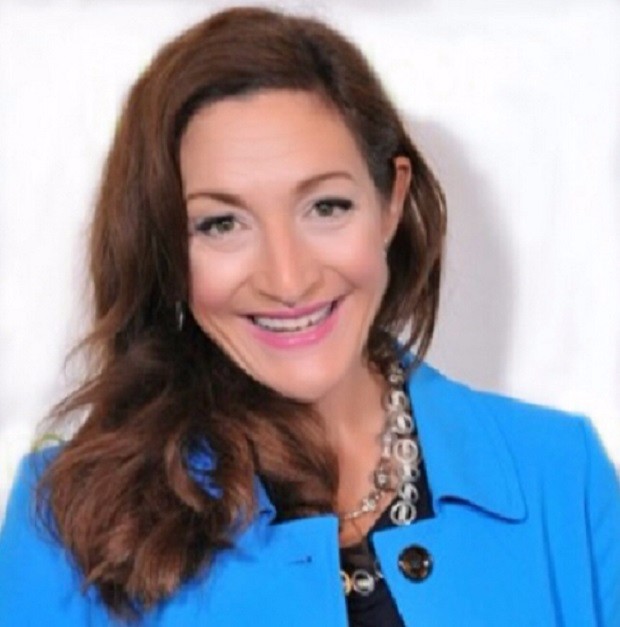 J.T. O'Donnell is the founder of Work It Daily, a company dedicated to helping professionals improve their careers. She is also regularly consults and speaks on the subjects of recruiting and employment branding. She is a monthly contributor to INC and Fast Company magazines.


Why are they offering this?
To work with Ed or J.T. on a private basis would cost your company thousands of $$$/day. Most businesses don't have the budget to hire recruiting consultants. That's why Ed and J.T. designed RecruitHUB. They wanted to give companies of all sizes a way to empower and enhance their recruiters capabilities. For less than the cost of a job posting, you can work with these two recruiting pros to help your company reach its talent goals. It's also a way for individual recruiters to ensure their skills are in-demand and current. Think job security in an uncertain time!
Now is the time to elevate your recruiting game!
Recruiting will only continue to get harder. To stay competitive, you must have the inside track on how to stand out in a sea of recruiting noise. Come work with trusted recruiting experts so you can be the recruiting HERO of your company.
Courses Included with Purchase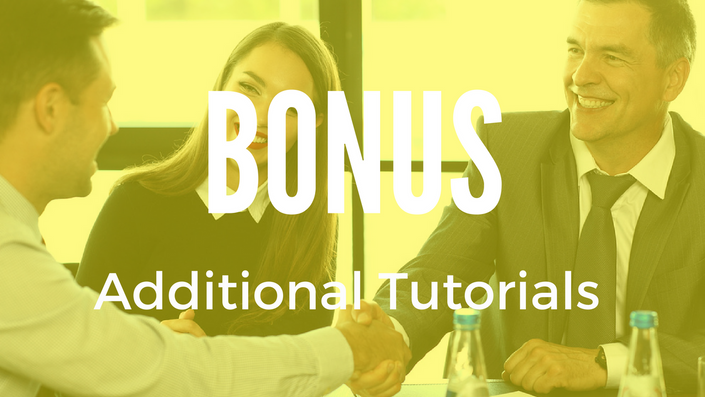 BONUS: Additional Tutorials
Additional Recruiting Tutorials by Ed & J.T.
Original Price: $0